Rotator Cuff Shoulder Pain?  get yours fixed FAST in the Algarve!
Rotator Cuff Shoulder Pain…
get yours fixed FAST !
Revolutionary Rotator Cuff Shoulder Pain Treatment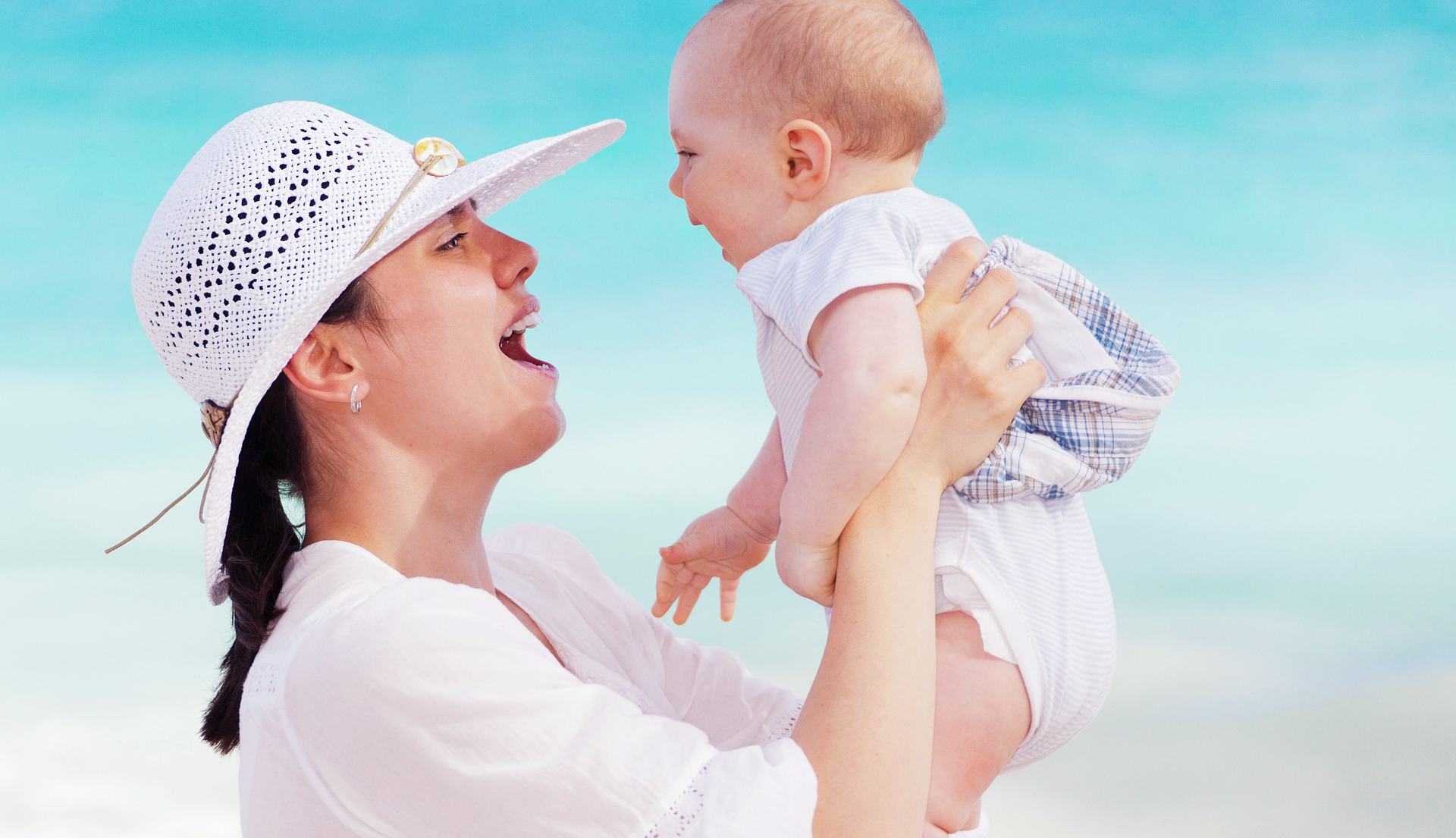 Enjoy life again… Pain-FREE!
97% Better first treatment
right here in Algarve, Portugal
#1 Recommended Treatment by British Journal of Sports Medicine
(click to find out more)
Four Decades of Care by Olympic doctor, no surgery or pills
Diagnosed with Rotator Cuff Shoulder Pain Syndrome, Tear, Sprain or Strain?
Shoulder pain, arm pain, rotator cuff?
Prescribed physio but not getting better?
Been told you need Surgery?
Get an expert second opinion and find out more…
Patient Shoulder Review, Mr. Solferini – January, 2020
A FREE Consultation & Exam.
Then a Completely Pain-FREE Treatment:
for Rotator Cuff Shoulder Pain
Get your Movement Back Fast
(LOTS of clinics and websites tell you what they do.)
Only the Pain-FREE Shoulder Clinic
SHOWS you videos of real patients'
First  Treatment  'Before and After'  Improvement.
meet… Sr. Francisco
46 years unable to raise his arm above shoulder level.
This is his 1st Treatment. Full movement, NO pain.
NO Surgery needed!
Then Dr. Bock steps in and helps him raise his arm to the side for the very first time!
Did you notice Sr. Francisco's hands flutter in surprise at what he was able to do?
Dr. Bock's Revolutionary Pain-FREE Shoulder Treatment
Quickly Corrects the "Rotator Cuff Shoulder Pain" problem.
Quickly relieves your painful shoulder 
Your mobility and movement return
Your injury heals quickly
You can return to life's enjoyable activities
In just a few treatments… right here at The Pain-FREE Shoulder Clinic.
Without:
Cortisone
Injections
Pills, anti-inflammatories or medications
Difficult painful therapies and exercises
Endless expensive treatments
Surgery
What is the Rotator Cuff of the Shoulder?
The Rotator Cuff is made up of four muscles and tendons coming from the shoulder blade to the upper arm bone (humerus). They lift and rotate your arm and provide stability to the shoulder joint. Many different types of injuries can occur to these muscles and tendons. Click on your diagnosis to learn more.
Tear
Sprain / Strain
Compression / Impingement
Degeneration / "Wear and Tear"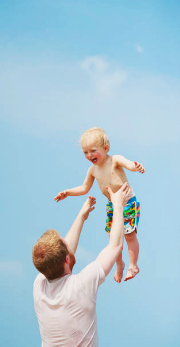 While caring for Olympic athletes, Dr. Bock developed this extraordinary Treatment that can help you get back to doing the things you like… quickly.
His 35 years of experience and research can quickly help relieve your Rotator Cuff pain and lack of normal movement.
Helping you avoid surgery.
Of the 93% of patients who are helped at The Pain-FREE Shoulder Clinic, the majority come in with a diagnosis of a Rotator Cuff problem. They have either been previously prescribed and/or tried physio (physical therapy, 20-60 sessions, 4-6 months) or surgery has been suggested. 
At The Pain-FREE Shoulder Clinic, most patients are greatly improved within 1-5 treatments.
NO Surgery, Pills or Injections!
The Revolutionary Shoulder Treatment Solution
Gentle Treatment helps the Rotator Cuff so you can move again… Pain-FREE!
Dr. Bock has discovered the Source of the problem and how to fix your shoulder quickly.
He has been providing the Rotator Cuff Treatment for 35 years. Olympic athletes who often injure their shoulder and regular people too!
97% get fast results.
WE ARE HERE TO HELP YOU.
TO FIND OUT MORE ABOUT THIS
REVOLUTIONARY ROTATOR CUFF SHOULDER PAIN TREATMENT
click here
or
call for your FREE Consultation and Orthopedic Exam
+351 282 352 202
Pain-FREE Shoulder Clinic
Bombeiros Voluntários Portimão, Suite 2
Rua dos Bombeiros Voluntários
Pain-FREE Shoulder Clinic / Dr. Bock serving Lagoa Lagos Carvoeiro Portimão Silves Porches Ferragudo Alvor Estombar Parchal Monchique Loulé Faro Villamora Praia da Rocha Almancil Quinta do Lago Vale do Lobo Family Medical Centre Tavira Albufeira Armação de Pêra Guia Alentejo Lisboa Lisbon Algarve, Portugal