Videos of Dr. Bock Patients at the Pain-FREE Shoulder Clinic
Videos of Dr. Bock's Patients
at the
Pain-FREE Shoulder Clinic
Patient Video Review, Mr. Solferini – January, 2020
Videos Before: Her arm caused sharp pain and muscle stops working.
After 1st Treatment:  Lifting her arm straight up, NO pain, muscle strong. 
Videos Before: For 30 years couldn't lift his elbow above his shoulder, a lot of pain.
After 1st Treatment: he was able to lift his elbow almost straight up with NO pain.
Videos Before: Extremely cautious moving arm because of sudden sharp pain.
After 1st Treatment: Full arm movement, NO pain.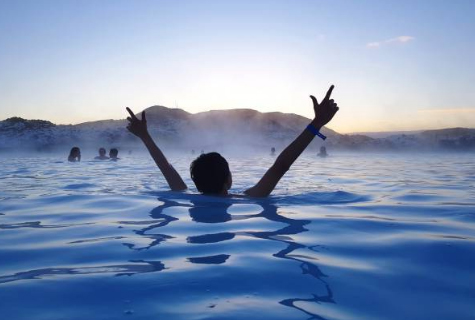 Enjoy life again… Pain-FREE!
Videos from the 93% of patients
who have relief of their shoulder problems
All Videos are of Real Patients.

Patient 2731
Saturday, 5/12/2018
Orthopedist Diagnosis: Subacromial Shoulder Bursitis
Recommendation:  Immediate Surgery
8 minutes of Treatment and she can raise her arm above her head for the 1st time in nearly 2 years.
NO Pain!  No Surgery!
Patient 1692
Friday, 26/09/2018
Diagnosed with Tendonitis for 3 years
Multiple Physio Sessions No Help
Arthroscopic Surgery Recommended
This gentleman wasn't able to lift his left arm above shoulder level for 3 years.
6 minutes of Treatment… arm straight up, NO pain.  
His smile says it all!
Patient 1413
Wed, 01/08/2018
Orthopedist Diagnosis: Rotator Cuff Tear
Recommended Surgery
This is his 1st Treatment. Full movement, NO pain.
NO Surgery needed!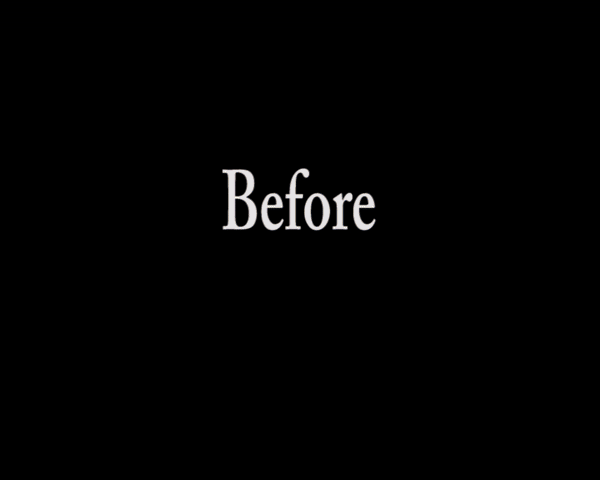 Patient couldn't move his arm or work for 3 months
One single Treatment, only 5 minutes. No Pain.
Then… patient returned for a re-check
6 weeks later… full movement NO pain!
He only had just the one Treatment.
If you have shoulder pain and/or lack of normal movement
please call us (+351)  282 352 202  (click and call)
for a FREE Consultation & Exam.
A Pain-FREE shoulder is finally within reach!
Dr. Bock has been providing Pain-FREE Shoulder Treatments for 35 years.
He discovered and developed this Revolutionary Treatment while working as an Olympic Doctor.
Dr. Bock is a consultant to major insurance companies to help millions of patients get well quickly.

FAST Pain-FREE movement again!
Get your Life Back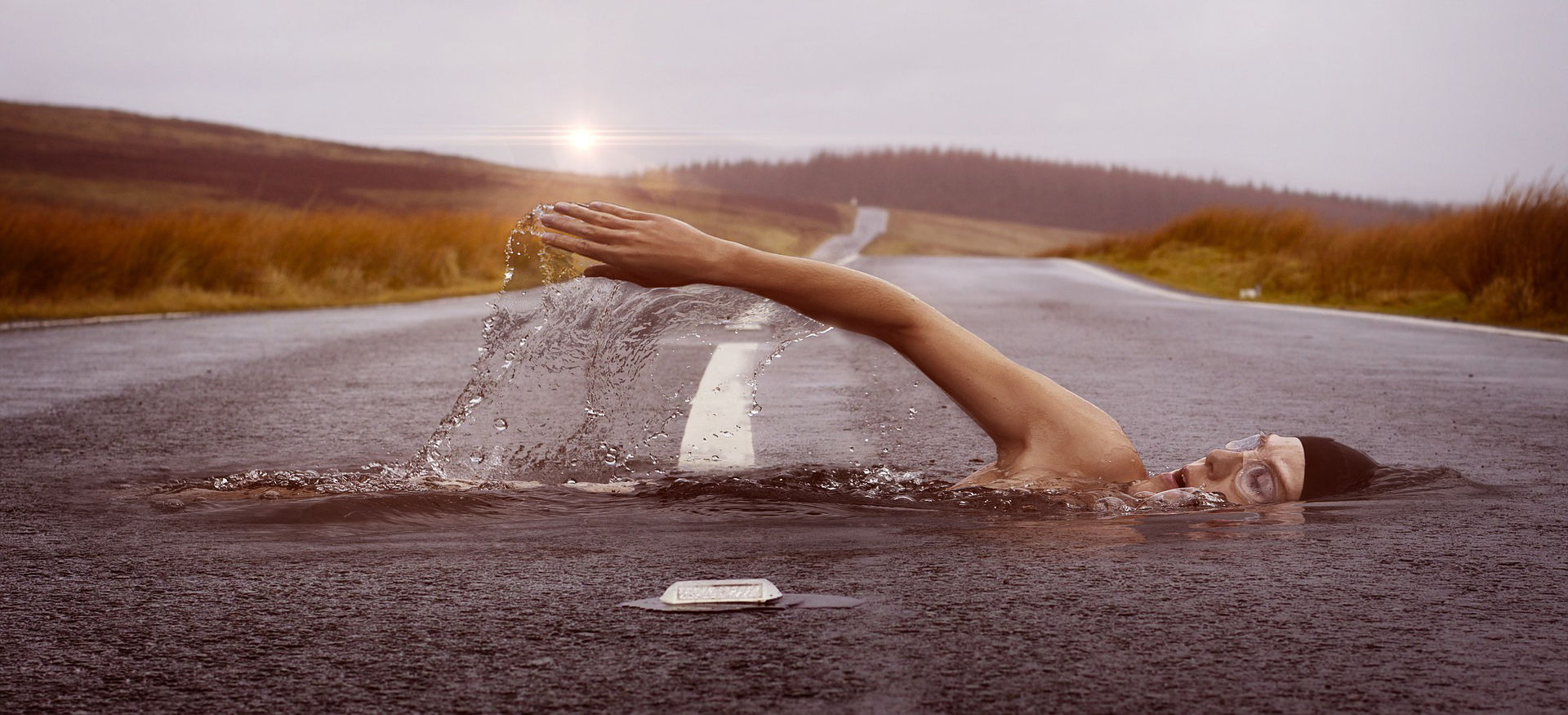 WE ARE HERE TO HELP YOU.
TO FIND OUT MORE ABOUT THIS
REVOLUTIONARY SHOULDER TREATMENT
click here
or
call for your FREE Consultation and Orthopedic Exam
+351 282 352 202
Pain-FREE Shoulder Clinic
Bombeiros Voluntários Portimão, Suite 2
Rua dos Bombeiros Voluntários
Videos here for The Pain-FREE Shoulder Clinic / Dr. Bock serving Lagoa Lagos Carvoeiro Portimão Silves Porches Ferragudo Alvor Estombar Parchal Monchique Loulé Faro Villamora Praia da Rocha Almancil Quinta do Lago Vale do Lobo Family Medical Centre Tavira Albufeira Armação de Pêra Guia Alentejo Lisboa Lisbon Algarve, Portugal