Carvoeiro Shoulder Tendonitis Treatment
Carvoeiro Shoulder Tendonitis Treatment Tears Care Physical Therapy physio ultrasound electrical stimulation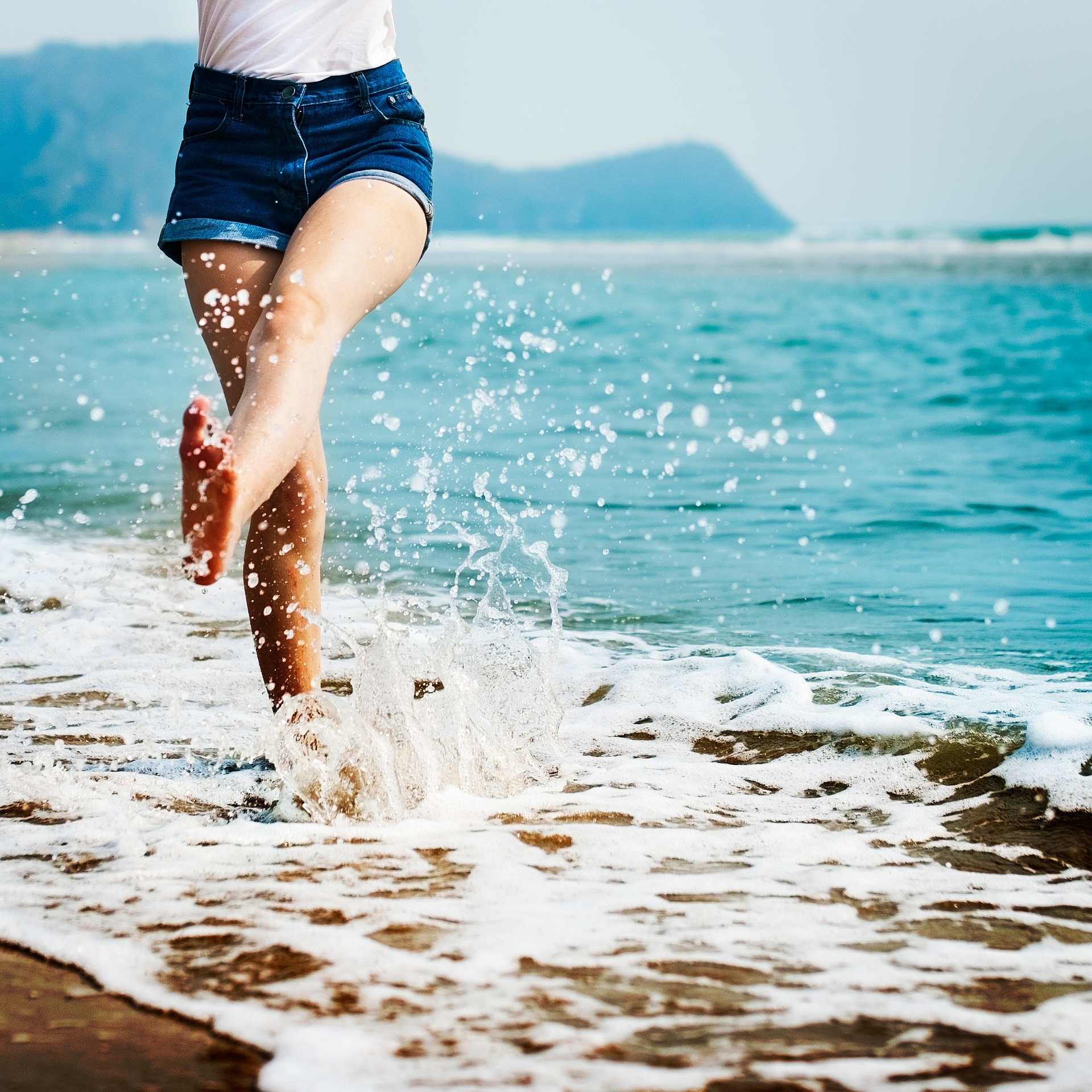 Dr. Bock and The Pain-FREE Shoulder Clinic, a world leader in Shoulder Tendonitis Treatment, is just minutes from Carvoeiro (11 km / 7 miles)  located in Portimão, Algarve Portugal.Chiropractor near me
Clinic is easy to find as we are in the Centro Medico Center of the Bombeiros Headquarters.  (near Pingo Doce Market, SEF, and the Portimão Market – Mercado Municipal)
Address: Centro Médico – Suite 2, R. dos Bombeiros Voluntários, 8500-649 Portimão
(+351)  282 352 202  (click and call)
click here for google map
BEST Shoulder Treatment for Shoulder Tendonitis injuries as rated by the British Journal of Sports Medicine. Dr. Bock has been providing this treatment for 35 years.
Dr. Bock has been treating shoulder conditions, including Shoulder Tendonitis for the past 35 years, from elite world-class Olympic athletes to private practice "every day" patients.
The British Journal of Sports Medicine published a study that reviewed all Shoulder Treatments. It concluded that the treatment provided by Dr. Bock is the Best Shoulder Tendonitis Treatment. It's now available in Portimão! (just minutes from Carvoeiro)
This study reviewed 9351 studies published and concluded:
All patients with a Shoulder Tendonitis Injury/Problem should primarily be treated with "Shoulder-Specific Exercise", which is what Dr. Bock has been providing for 35 years.
The study also found that most other treatments don't show sufficient evidence or results. This includes: Physical Therapy, ultrasound, shockwave therapy, electrical stimulation, massage, myofascial trigger point therapy, Acupuncture, and anti-inflammatory medicines.
Surgery is NOT any better than "Shoulder-Specific Exercise".
The study also recommended a minimum treatment schedule of 12 weeks before surgery should be considered. (That's 36-48 treatment sessions.)
93% of Dr. Bock's patients recover in less than 5 Treatment Sessions!
If you are looking for the Best and Top Rated treatment for your Shoulder Tendonitis near Carvoeiro – look no further.  Dr. Bock is a leading world expert on the treatment of Shoulder Tendonitis and impingement syndrome (which includes: tendonitis, bursitis, tears, painful arc syndrome, calcific tendonitis, etc).
Why Wait?  Get your life and shoulder back in action!
Call us today for your FREE Consultation and Orthopedic Examination.
(+351)  282 352 202  (click and call)
Your Shoulder will thank you!
We're here to Help You at The Pain-FREE Shoulder Clinic.
Your FIRST SOLUTION…not your last!
Languages Spoken English, Portuguese, Spanish, French
Dr. Bock
Pain-FREE Shoulder Clinic
Bombeiros Voluntários Portimão, Suite 2
Rua dos Bombeiros Voluntários
(+351)  282 352 202  (click and call)
https://fixtheshoulder.com/
Helping people in Carvoeiro with Shoulder Tendonitis / Shoulder problems and all over the Algarve, Portugal
Portimão, Lagoa, Lagos, Alvor, Carvoeiro, Ferragudo, Silves, Porches, Monchique, Almancil, Praia da Rocha
https://activequiropratica.com/
https://fixtheshoulder.com/wp-content/uploads/2019/06/logo-first-choice-00a0e5.jpg
0
0
Fix the Shoulder
https://fixtheshoulder.com/wp-content/uploads/2019/06/logo-first-choice-00a0e5.jpg
Fix the Shoulder
2019-06-12 16:17:44
2019-06-21 14:08:02
CARVOEIRO SHOULDER TENDONITIS Treatment