Why Wait … for Shoulder Treatment?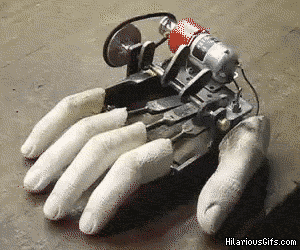 It's "painfully" obvious: the sooner a shoulder injury is treated the quicker the recovery.   So why wait for shoulder treatment?
I can confirm this is TRUE!
After 35 years treating shoulder conditions, from elite world-class Olympic athletes to my private practice "every day" patients… early treatment is the best!
When an injury happens there is a Golden Time in the recovery period. It's early on after the "injury" happens. The body is actively mobilizing its healing chemicals and cells to begin repair of the shoulder. Beginning with Inflammation there is a cascade of chemicals and cells that prepare the injury for healing and repair.
This happens with nearly every injury, a broken bone or a cut of the skin, the body quickly jumps into action to immediately start the process.  It can last for several weeks. This is the Golden Time.
What Waiting Does
Delays Everything.  If we do nothing during this time, and the injury remains, we lose taking advantage of our body's quick healing response. After this time, the speed of repair begins to slow way down. The injury becomes "cold", meaning that its healing response cools off and it's then much more difficult for you to recover.
(Expert Treatment can overcome this loss of time!)
With injured Olympic athletes, we don't wait.  We take advantage of this early response time and get them into treatment immediately.
So should you!
I know, I know.  There is a tendency to "wait and see", also, "it might get better on its own".
While that happens, sometimes… more often, the Shoulder doesn't get better and the pain and suffering linger for months or years. This is evidenced by that fact that Shoulder problems are the second or third most likely musculoskeletal problem to walk into a doctor's clinic. Most people do wait. When their shoulder doesn't improve… they seek care.  But, unfortunately, they've already missed the Golden Time. (fear not, we can still get you well quickly!)
At the first hint of a Shoulder Injury or Problem… do your shoulder a favor and seek care immediately.
Now, what type of care is best?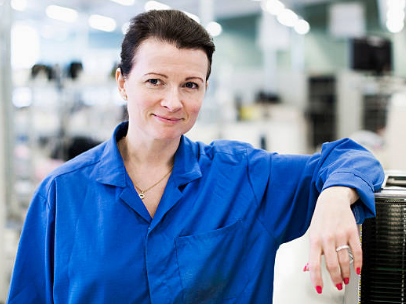 The type of care you choose… is critical to your recovery.
The BEST care… is NOT what 99% of clinics provide!
Most treatment therapies DO NOT deliver. Studies have reviewed what works and what doesn't work.  You'll be surprised!
This is what the British Journal of Sports Medicine has to say… Click here. (I've summarized it for you)
Hint… the best treatment?
Exactly what The Pain-FREE Shoulder Clinic has been providing for 35 years!
While working with Olympic athletes, I've had the tremendous opportunity to greatly refine my care and Shoulder Treatment.  Treating Olympic athletes taught me a lot about how to help YOU get better faster.
Even if you've missed the Golden Time, you can still get amazingly better far quicker with our Shoulder-Specific Treatment, which I call the "Shoulder Revolution Solution" ™.
I am now helping the insurance industry revolutionize their care and saving them millions of euros. I am happy to help you as well (or anyone you may know who has a shoulder problem!).
93% of our patient's Shoulder Problems get better in less than 5 Treatment Sessions.
Find out more about the "Shoulder Revolution Solution" ™
Dr. Bock, an Olympic team doctor, discovered and developed the "Shoulder Revolution Solution" ™ while helping elite world-class athletes return to competition in a matter of days/weeks (instead of months/years or surgery).
Call us today for your FREE Consultation and Orthopedic Examination.
(+351)  282 352 202  (click and call)

We're here to Help You at The Pain-FREE Shoulder Clinic.
Your FIRST SOLUTION…not your last!
Dr. Bock
Pain-FREE Shoulder Clinic
Bombeiros Voluntários Portimão, Suite 2
Rua dos Bombeiros Voluntários
(+351)  282 352 202  (click and call)
https://fixtheshoulder.com/
Helping people with Shoulder problems all over the Algarve, Portugal
Portimão, Lagoa, Lagos, Alvor, Carvoeiro, Silves, Porches, Monchique, Almancil, Praia da Rocha
https://activequiropratica.com/
https://fixtheshoulder.com/wp-content/uploads/2019/06/logo-first-choice-00a0e5.jpg
0
0
Fix the Shoulder
https://fixtheshoulder.com/wp-content/uploads/2019/06/logo-first-choice-00a0e5.jpg
Fix the Shoulder
2019-06-09 22:32:30
2019-06-18 20:27:50
Why Wait?